Star Capital Finance is a Prague based company focusing primarily on the real estate business.
Star Capital Finance (SCF) is a licensed investment advisor, mortgage and insurance broker regulated by the
Czech National Bank (CNB). SCF is also an expert in corporate financing.
SCF Property Services (SCF PS) is
a market leader in property and asset management. Through SCF PS we service our own projects as well as those of third parties.
Star Capital Investments (SCI) focuses on private equity, real estate investments and real estate advisory.
Plan B Investments SICAV (Plan B) is our fund of qualified investors. The fund is open to all investors who share the same investment philosophy as we do.
2020
Plan B Investments SICAV launches with the Lighthouse building being the first asset in the fund.
2019
SCF Property Services (SCF PS) is established. SCI sells OC HANÁ Olomouc, but expands its portfolio with two industrial parks; one in Pardubice and one in Kolín. The end of the year sees SCI buy the A-class office building in Prague - Lighthouse Towers.
2018
SCI buys the residential building Mánesova 64 in Prague 2 - Vinohrady and the hypermarket at OC DANUBIA in Bratislava.
2017
SCI sells both retail parks in Tábor and Liberec and acquires two large shopping centres - OC HANÁ Olomouc and FUTURUM Ostrava.
2016
SCI completes the purchase of the retail park Severka Liberec.
2015
The desire to bring the business to a higher level leads to the establishment of Star Capital Investments (SCI) and the acquisition of the retail park Tábor.
2014
SCF has €35 million in assets under management in daily traded securities.
2012
Our wealth management and mortgage client portfolio grows to 2 500 clients.
2010
SCF obtains its Investment Broker and Insurance Broker licence from the Czech National Bank (CNB).
2008
We grow into the largest mortgage broker for International clients in the Czech Republic.
2007
Josef Malir (Junior) becomes 100 % owner of SCF.
2006
Josef Malir (Junior) buys 49 % shares of SCF.
2005
SCF opens an office in Bratislava, Slovakia.
2004
Star Capital Finance, s.r.o. (SCF) is established by two British bankers. Josef Malir (Junior) joins the company as the first employee.
Our flat management structure ensures the best expertise for every client
Our Team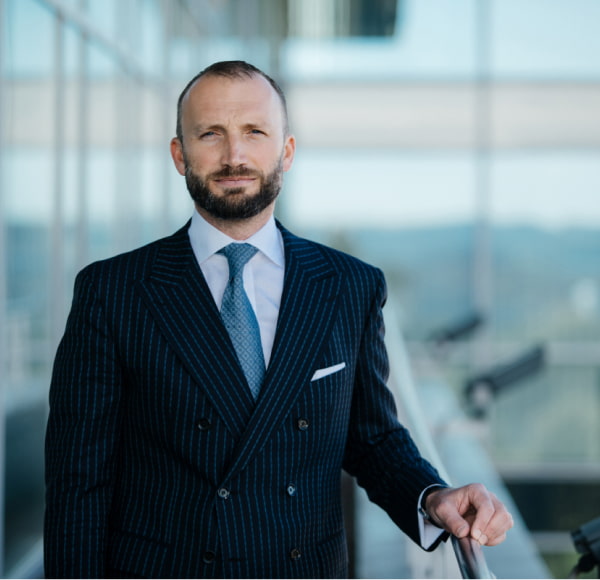 Josef Malíř Jnr
Managing Director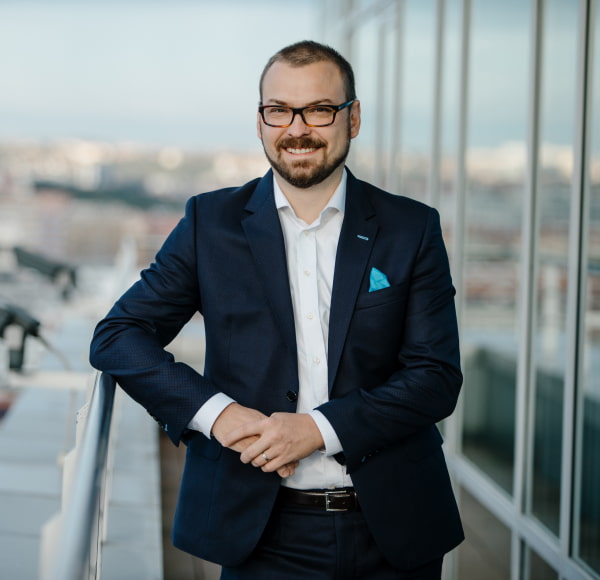 Miloš Hladík
Finance Director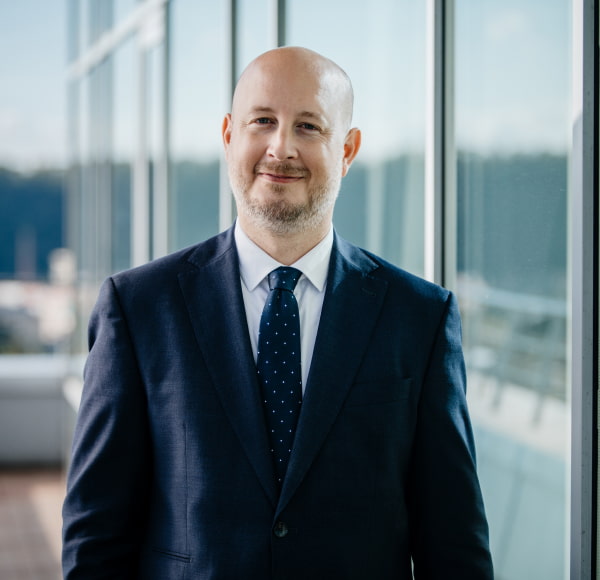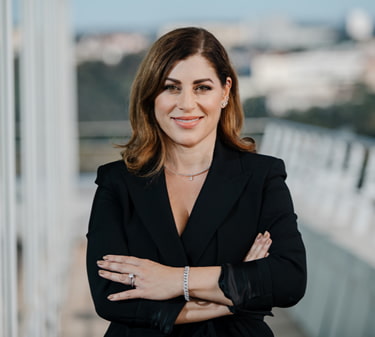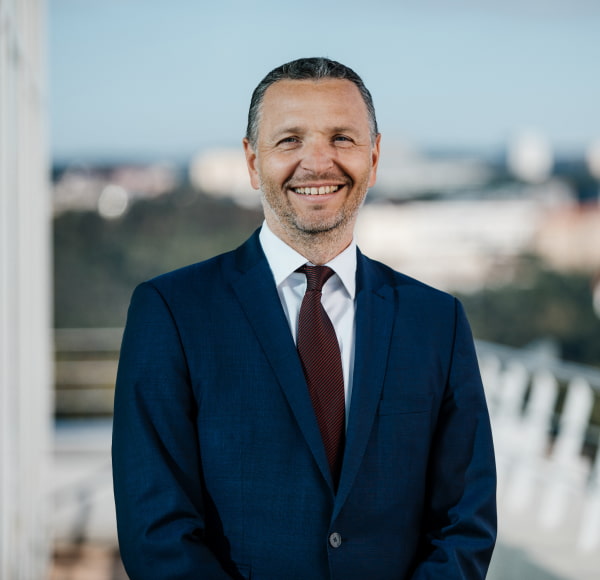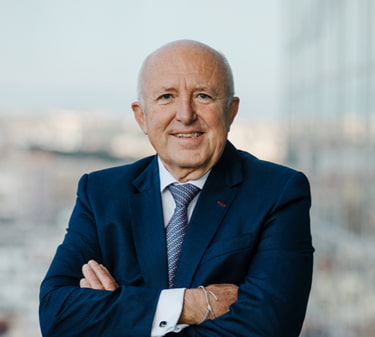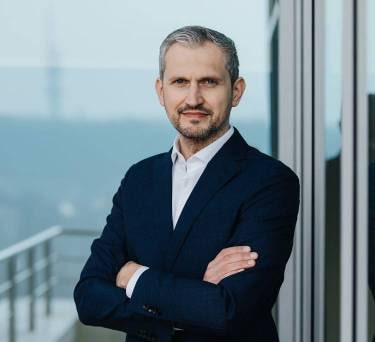 Milan Mašša
Business Development Manager | Retail & Offices
LinkedIn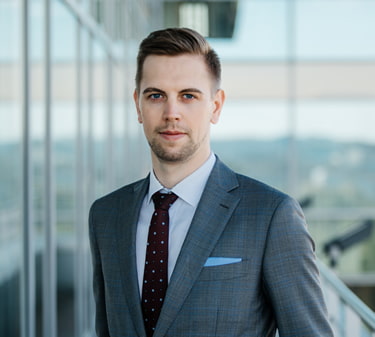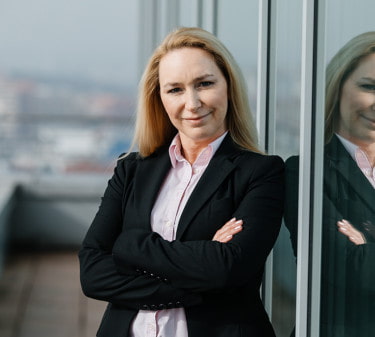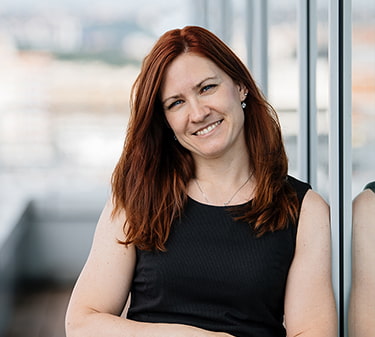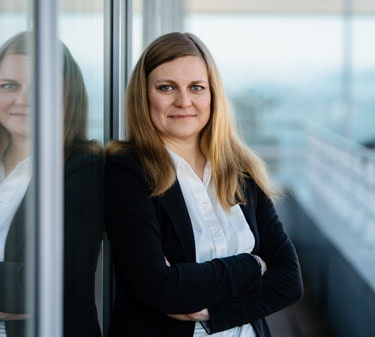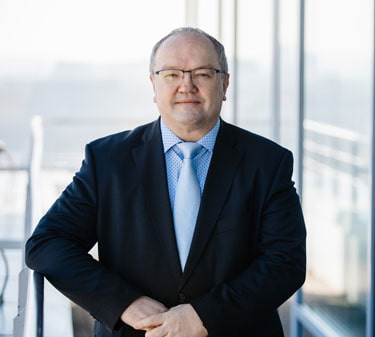 Pavel Skorčík
Property & Operations Manager
We are proud to support charity and sport in the following organisations.